FREE RULER MEASUREMENT WORKSHEET
Are you planning to teach children how to measure with a ruler? Then download this FREE ruler measurement worksheet and let your students have fun measuring each object on the worksheet and writing down the length in the box.
If you wish to see all the printables on our website, click here.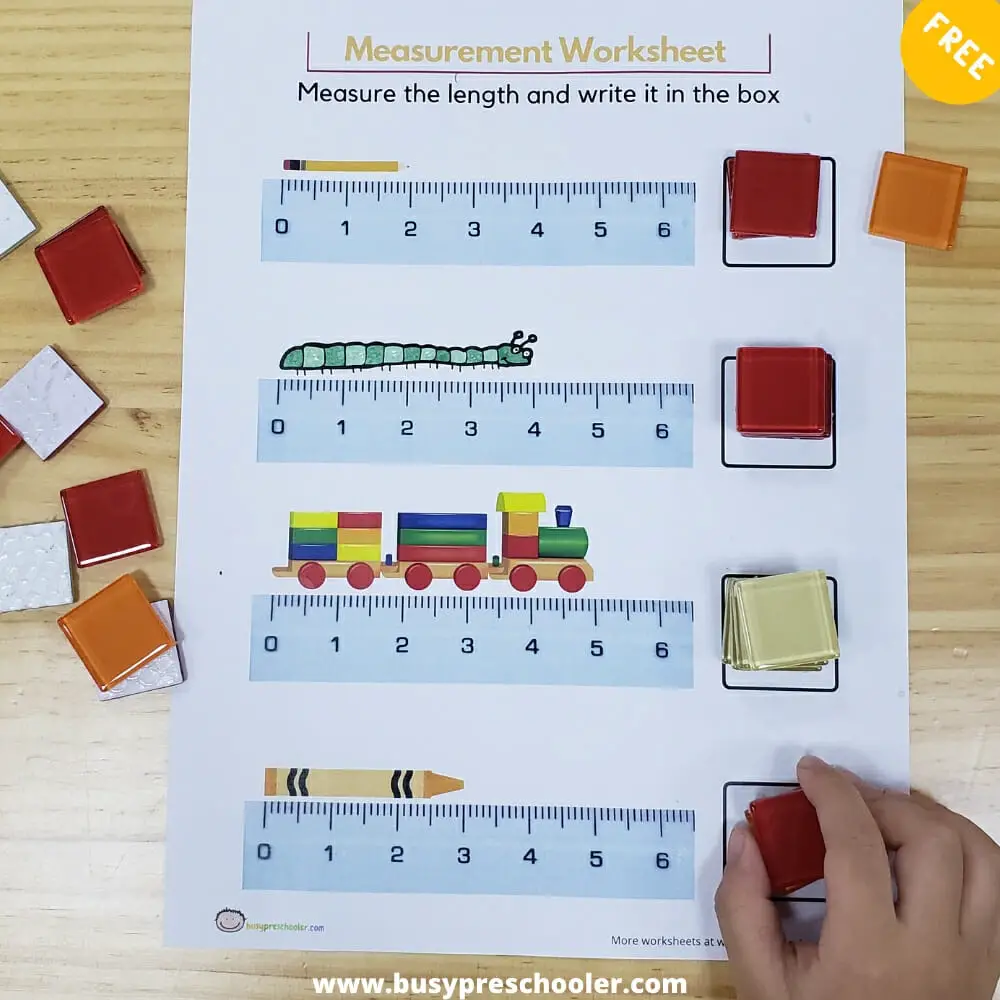 To use this worksheet more than once, I would recommend that you laminate it and use washable markers for writing the numbers.