FREE FINGER PAINT A FLAG PRINTABLE
Children love finger painting. This free finger paint a flag printable was designed for kids to play and learn. Not only they will enjoy creating art with their hands but it will also help them develop gross and fine motor skills.
If you wish to see all the printables on our website, click here.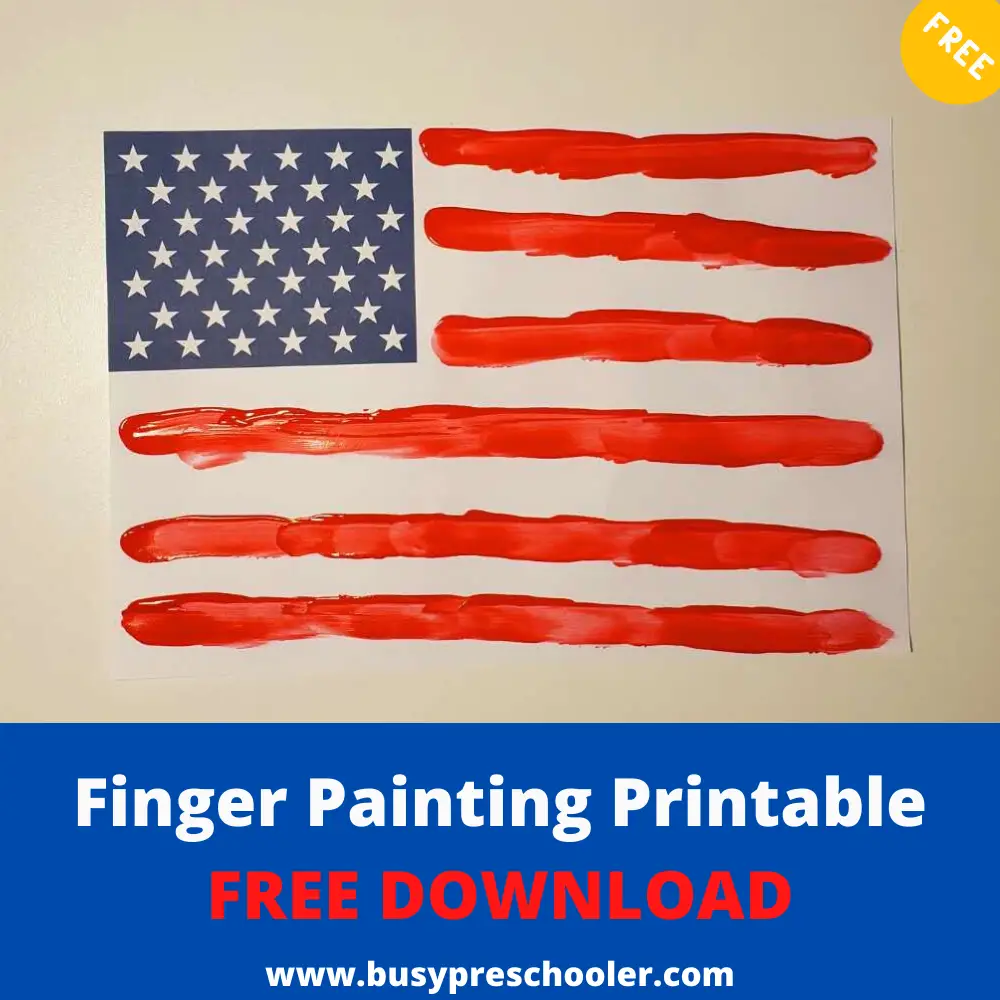 Prepare a fun lesson for the 4th of July or Memorial Day with this FREE printable. No prep required.