FREE COLOR MATCHING PRINTABLE
Need a color matching activity that children will enjoy doing? Print out this FREE color matching  printable and have your kids match the birds and their houses by colors.
If you wish to see all the printables on our website, click here.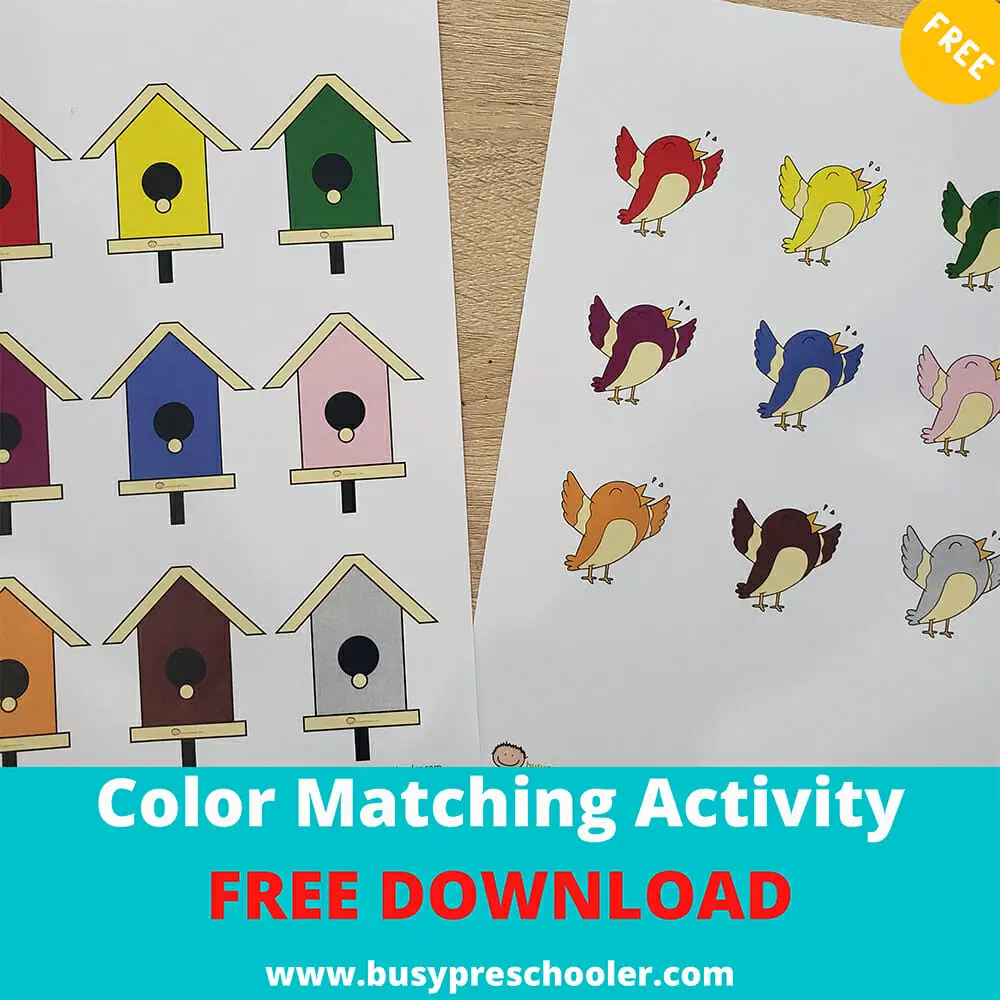 To use this printable over and over again, I would recommend that you laminate them for more durability.